Animated Explainer Video
Animated explainer video we did for Pursuant to help with a new product launch.
Smoke on the Water
Video announcement for an annual men's gathering on the lake. Re-branded to create more energy and response.
East to West
Web and screen promotion for upcoming Easter concert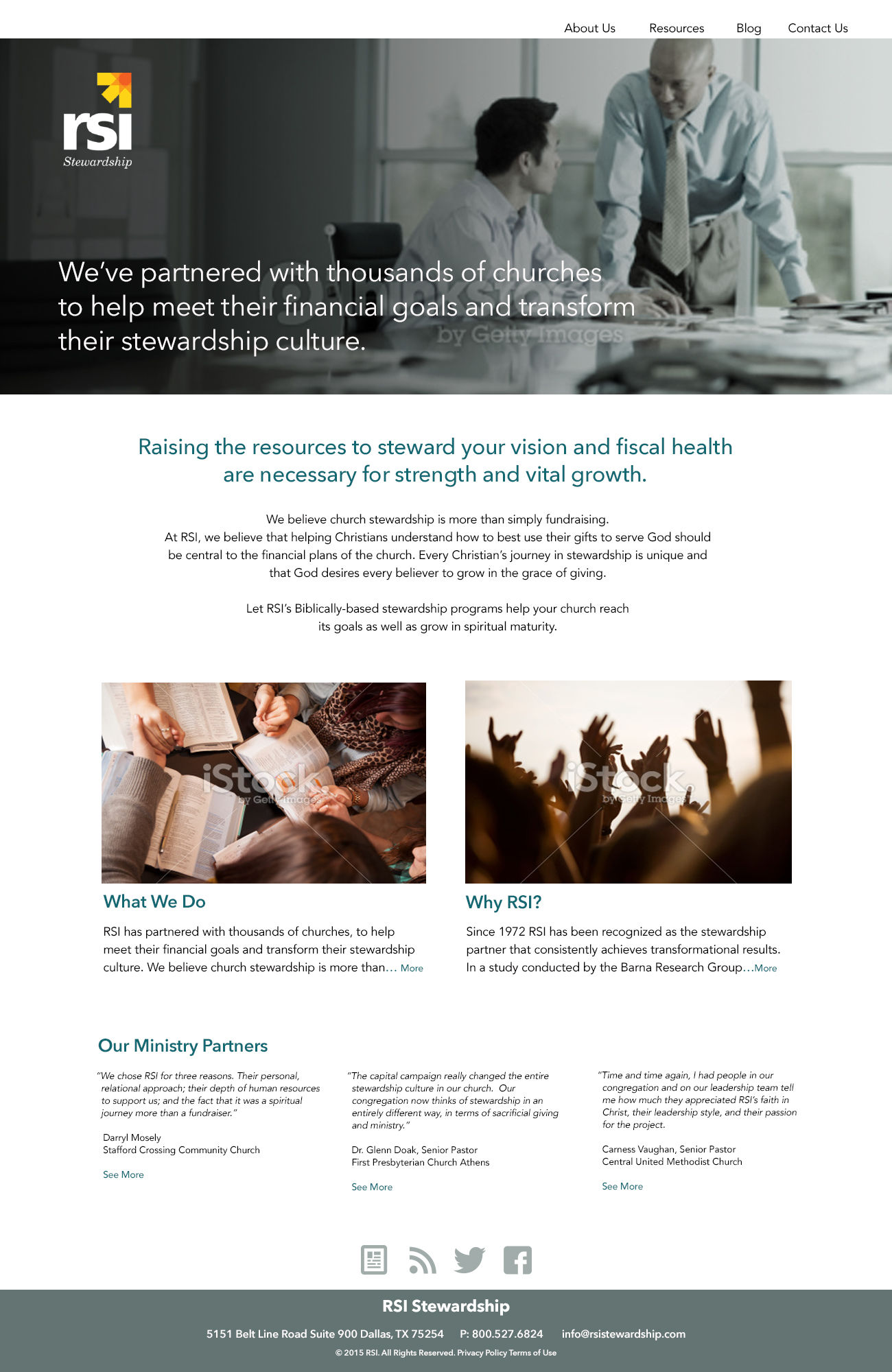 RSI Stewardship Website Re-brand Concept
We were asked to help RSI rebrand their website to better reflect their brand.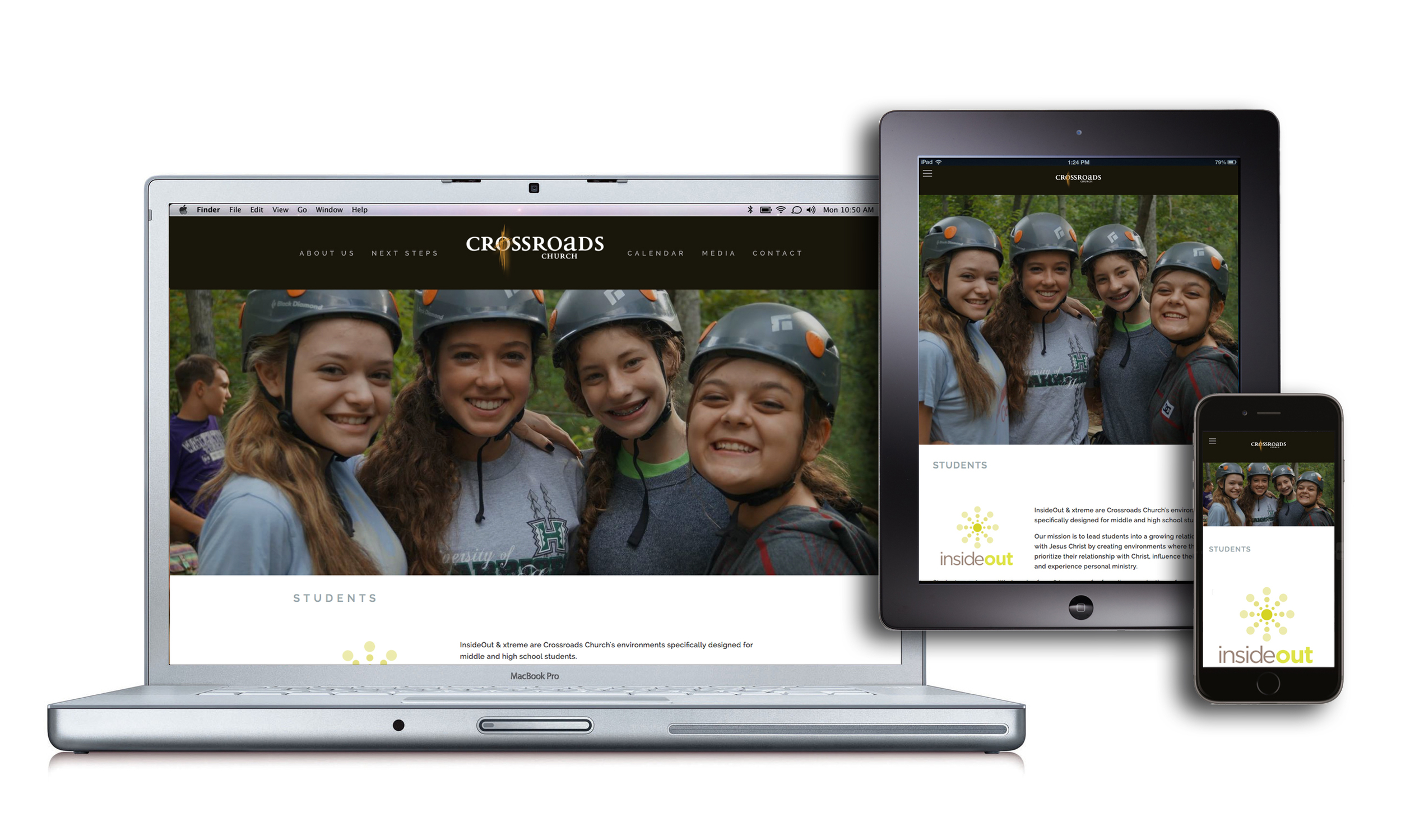 Crossroads Church
Responsive website design for Crossroads Church in Lebanon, TN
First Ninety
Video announcement bumper for church events.